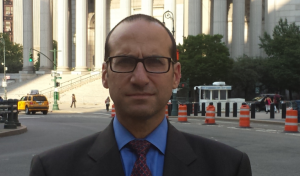 Steven Hoffner has been practicing law since 1990, in all five boroughs of New York City and the surrounding areas. He also practices in the Eastern and Southern Districts in Federal Court.
Mr. Hoffner received his law degree in 1990 from George Washington University, graduating with honors.
Mr. Hoffner attended The University of North Carolina at Chapel Hill and received his undergraduate degree in 1987.